The Encanto-Palmcroft neighborhood in central Phoenix was created in the twilight of the "City Beautiful Movement." In
Phoenix's Greater Encanto-Palmcroft Neighborhood
, authors G.G. George and Leigh Conrad explore the history of the neighborhood and their continued integrity and significance due to the participation of residents who realize their historic importance.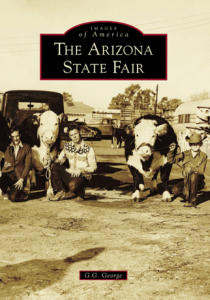 The diverse and glorious story of the Arizona State Fair is vividly portrayed in author and preservation advocate G.G. George's latest book,
The Arizona State Fair
, with over 200 images from the territorial days to the present. The State Fairgrounds occupy 80 acres in the heart of Phoenix and neighborhoods listed on the National Register of Historic Places surround it on all four sides. Now at 115 years old, the Fairgrounds are still relevant to all Arizonans.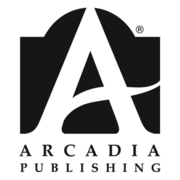 Contact the Encanto Citizens Association at (602) 252-3151 to purchase your copy of
Phoenix's Greater Encanto-Palmcroft Neighborhood
or
The Arizona State Fair
! All proceeds from book sales go to historic preservation efforts.